Patients Say the Darndest Things
When you work in healthcare, you have heard it all! Here are a few classic favorites:
1. "Well I felt better so I stopped taking my medication."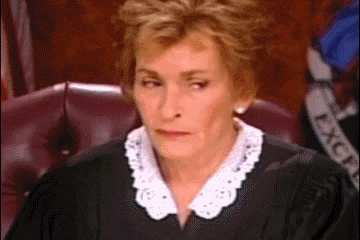 No, that's why you are supposed to continue taking it.
2. "My pain is a 15 out of 10"
Unless you have a gun shot wound or are in childbirth, spare me. Your papercut is not that bad.
3. "We don't believe in vaccination"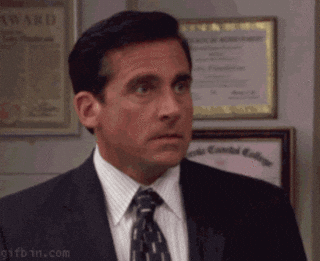 NOOOOOOOOOOOOOOOOOOOOOOO! I BLAME YOU FOR THE MEASLES OUTBREAK.
4. "I'm allergic to acetaminophen and NSAIDs. I can only take Dilaudid."
Oh yeah, I'm sure.
5. "I only use herbal medications."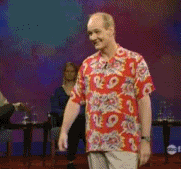 Best of luck with that.
6. "Are you sure? Because that's not what I read on the internet."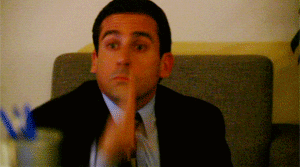 Stop. Stop. I've heard enough, I am walking out.